Back to Work and Back to Corporate Catering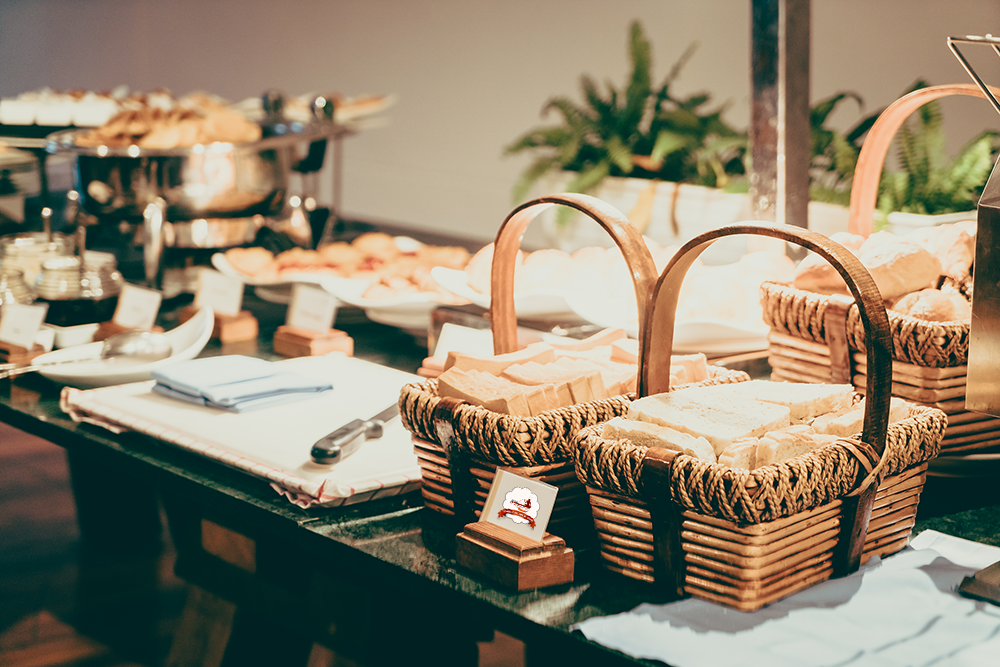 Anyone in charge of ensuring that their teams are well-fed has probably been worried about how to supply food safely after lockdown. When people return to work, there is little doubt that they will be concerned about their safety. To put it another way, two out of every five people considering eating at work will be particularly concerned about the social barriers and hygiene precautions put in place by caterers. As a result, we must do everything possible to ensure that their meals are prepared in the most sanitary manner feasible. Of course, food safety has always been a primary priority for us at Kitchen Mantra, but we anticipate that our hygiene processes will be scrutinised even more after the world returns to normalcy- and properly so! Having said that, everyone is back to work and corporate catering is back in full swing, whether it be for an exclusive event or everyday consumption.
Here's how we're doing our part at being a reliable corporate catering service in Noida.
Serving Food Securely: It will be critical that food is presented in such a way that it appears to be safe and uncontaminated to consumers. People will not enjoy meals, no matter how wonderful it is, if they are concerned about the level of hygiene put in place by corporate caterers. We ensure that packaged food satisfies the new high standards for visual displays of good sanitary practise set by consumers. We don't allow packaging to fall behind on rising trends, so we keep an eye on what other canteens and food outlets are up to.
Precise Headcount: It's envisaged that a gradual, phased return to work would take place, with a lot of daily fluctuation in office headcount. Office managers will need to discover innovative ways to cater to employees that limit overspending and reduce food waste when employees aren't in, as opposed to ordering meals in advance for a predetermined or known number of individuals. On the other hand, if there is a specific corporate event being organised, that needs to be structured too in terms of the headcount.
Sanitisation and Protocols: Hiring a corporate catering service ensures that the meals are of the highest quality. A professional corporate catering company will collaborate with you to develop a flawless, sanitary menu. It would be terrible if one of your guests were ill as a result of food poisoning, allergies, or contamination. To avoid this, hire a competent corporate catering service in Noida, which is expected to adhere to strict cleaning standards in order to produce high-quality meals. Kitchen Mantra offers the best catering service in Noida, and the experienced team will handle the heavy lifting so you don't have to, allowing you to socialise and network during the corporate event.
---