catering for corporate events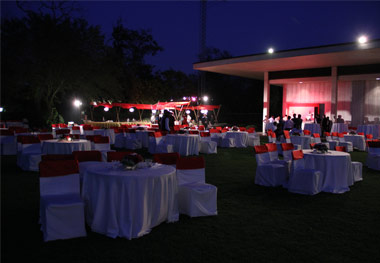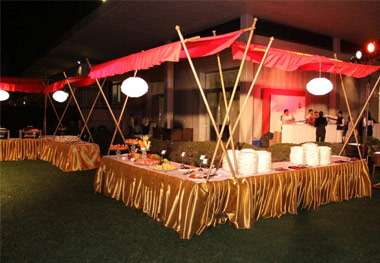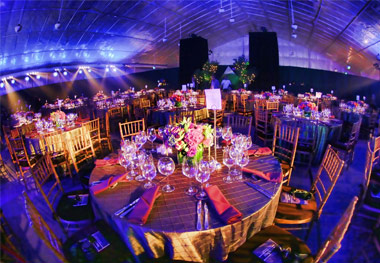 Kitchen Mantra is a full-service off-premise catering company serving both families and businesses throughout Noida and South Delhi. We have specialized in offering quality meals prepared from high-quality raw materials with the Best Chefs from the industry. We understand that the quality of the event hosted reflects in the reputation of the company and hence makes sure to deliver excellence while catering for corporate events in Noida.
Hosting regular corporate lunches is a great way to ensure that the staff blend with each other across departments. Kitchen Mantra is the most trusted name when it comes to corporate lunch catering in Noida. Our customized menus are created on the basis of staff preferences and requirements. Be it to impress potential clients or to boost the morale of the staff, Kitchen Mantra provides creative catering for corporate events in Noida with remarkable services to ensure their success.
Kitchen Mantra offers everything you need from simple delivery and set-up of your order to staffing your event with bartenders & servers. We are also one of the most renowned party organizers in Noida. Our High-quality Service staff is available to make your event run smoothly. So if you are looking for a catering solution for a corporate event in Noida then give us a call on +91 9311172008/2009 to get more information.