Best Catering Services Near Me For Your Every Celebration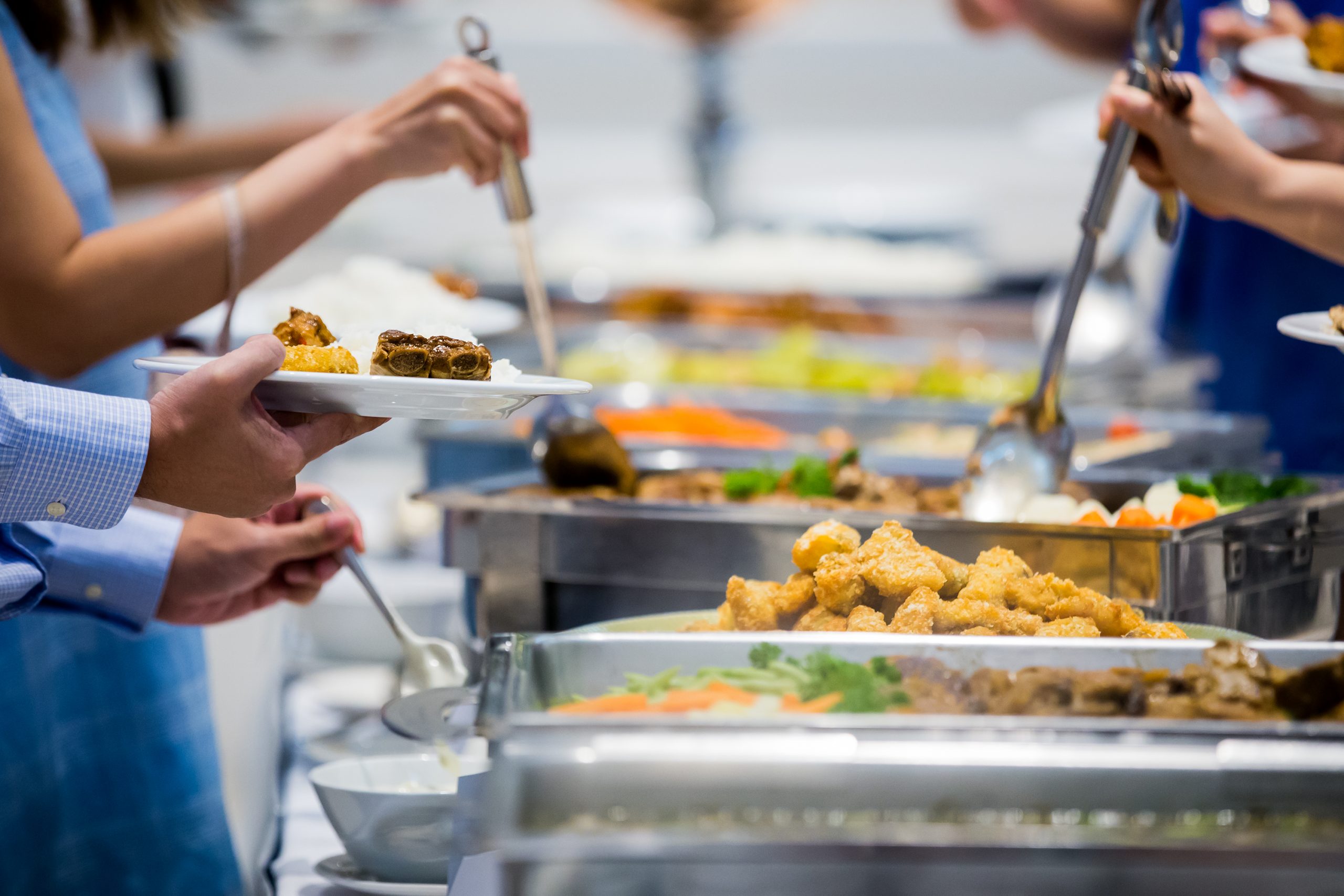 At Kitchen Mantra, our goal is to simplify everything and provide you with as much flexibility as possible. People looking for catering services in Noida and the neighbouring areas will find us to be a welcoming relief. It is critical to choose a good caterer because it is the deciding factor in the success of an event or celebration. Our culinary quality and customer service have earned us a spot among the greatest caterers. One of our key strengths is our catering services. We provide our premium catering services in Noida for theme parties, wedding functions, birthday parties, kitty parties, house warming functions, religious ceremonies, cocktail parties, corporate events and more. Whatever your special event may be, we've got it covered.
Here are a few reasons why you should pick our premium catering services in Noida for your event.
We're Experienced: KitchenMantra, based in Noida, has established itself as a capable catering service provider, successfully catering to a variety of occasions. We are the top catering service provider in Noida because of our personal touch and centuries of experience. Our highly trained crew thinks that friendly, professional hospitality, combined with delectable food, is what actually makes or breaks any event or gathering.
Range of Cuisines: The cuisine for the event day should be exceptional. The days of serving bland, outdated, and repetitious dishes are long gone. With Kitchen Mantra, your guests will remember your event for an unrivalled good food experience. From Chinese to Mughlai, we've got you covered. It's an amazing choice that can be served with or supplemented with various cuisines like Mexican, Italian, Thai, and so on. Prior to deciding on the final food for your event, keep gluten sensitivities, vegetarianism, and non-vegetarianism in mind.
Building Trust: As previously said, taking on the job of catering service for an event is a huge undertaking. Instead of worrying about cooking and serving meals to your guests, you can relax and enjoy the festivities by entrusting your obligations to Kitchen Mantra.
Our chefs have outstanding culinary talents and a strong desire to cook. Every chef is united by an unwavering passion for cooking and serving others with joy. In our kitchens, food is prepared with pure and fresh ingredients. Kitchen Mantra has been highly picky and responsible in choosing chefs based on the quality of their food, hygiene, and kitchen cleanliness. All you have to do is tell us your catering budget and preferred menu, and we'll assign chefs to meet your specific requirements.
---