How and when to Plan your Wedding Catering? – To-do list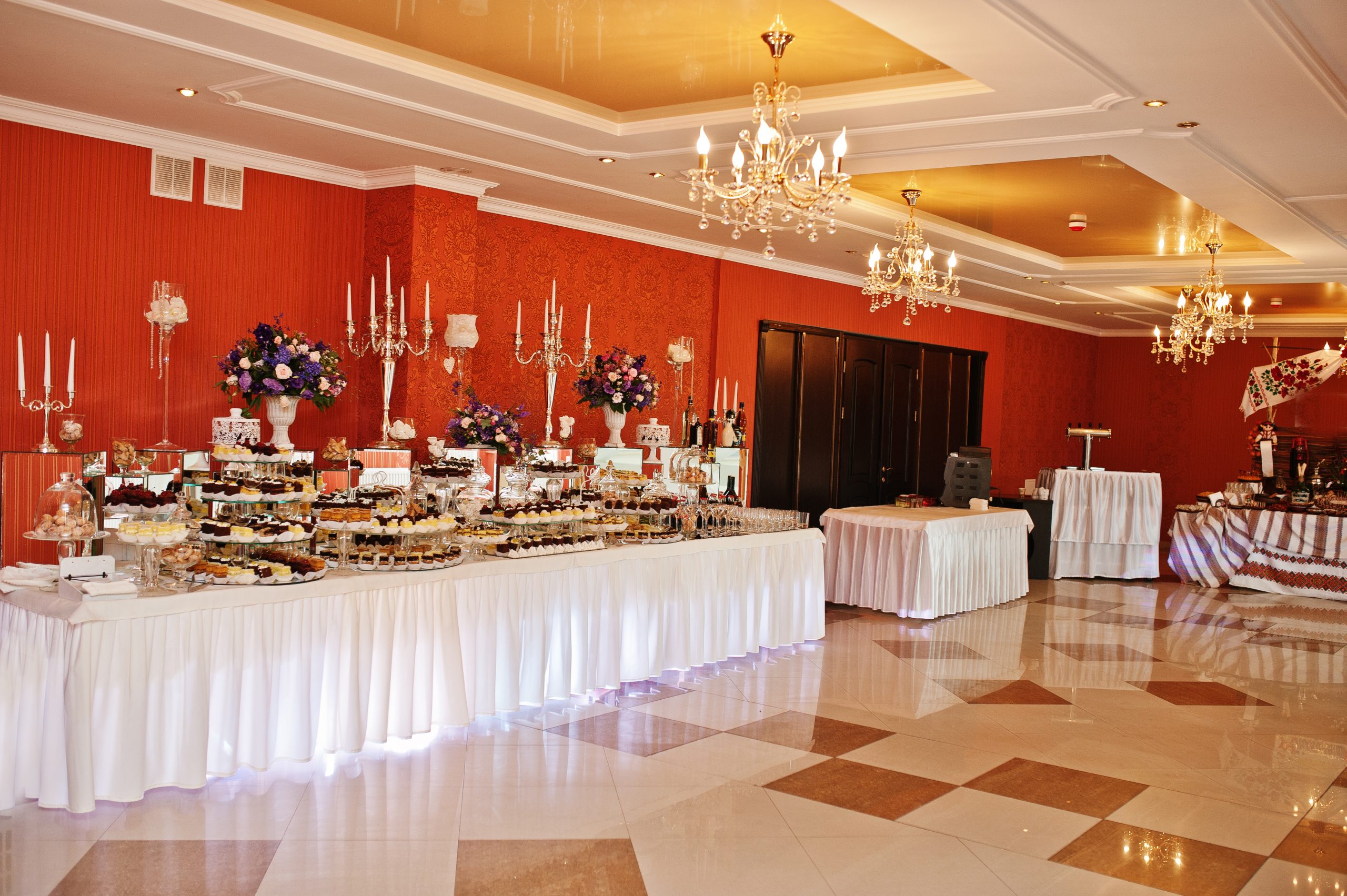 A wedding holds a notable place in a person's life, and it requires a lot of dedication and effort to get executed in the desired manner. The decision to get married involves a lot of responsibilities, emotions, tasks, and preparations, which require a sufficient amount of time. A wedding is a special occasion for all of us, and we celebrate it with beautiful decorations, music and dance, colorful costumes, high spirits, and exotic food. Food is one of the most tempting parts of the wedding celebration. So if you want to impress your guest with mouth-watering food, then it's essential to select the best catering for wedding functions. It's always better if the food choices are based on flavors, types, and presentation. So, choose the caterers who understand the pure taste and can serve your guests with love. The meals served should be satisfying enough. Food brings people together, and the wedding is the best source to meet your loved ones. What's the one thing every wedding guest secretly hopes for? Awesome food. So you have to stand out from their expectations by offering mouth-watering dishes that leave a memorable impact on your guests. All it takes is a little prep work, some creativity, and a stellar wedding caterer. But we understand that you may find it challenging to begin with and give it the right shape. This article will help ease the stress of hiring an exemplary wedding catering service.
Start with the time
You should begin your wedding caterer search while looking at venues at least about 12 months before your wedding date. The two decisions go together since many venues have their catering team and may require you to use them. You may be charged a little extra, If you bring in an outside caterer, so request a tasting with the in-house chef or any potential caterers from the preferred list before booking the venue. Also, review menu options with the chef, especially if you have particular dishes in mind because some menus can be challenging to execute based on kitchen space or equipment. 
Style is important
Serving style is one of the great things that caterers offer. People love to get served with love and satisfaction and a beautiful smile on their faces. A wedding catering service can provide all the essential things required the timing and length of crucial wedding moments, spotlight dances, family performances, and much more. These all should help guide the menu and style. Also, you can ask them if they do buffet lines or elegantly plated meals. Choosing a professional wedding caterer makes you relax and enjoy the wedding as they'll care for everything.
Tie with a theme
When interviewing wedding caterers, bring up any themes you're considering so you can pick a chef specializing in the type of cuisine you want. You can select a theme before you set the menu that will help ensure the dishes you choose work together and set the proper mood for the entire evening. You can pay tribute to your heritage with ethnic choices or add a personal touch by creating a menu filled with your childhood favorites, dishes served at your parents' weddings, or foods from memorable moments of your relationship. 
A seasonal touch
Staying seasonal and local is a great way to delight your guests in the most personalized manner. Ask your wedding caterer about the types of food available at the time of your wedding and for ideas to incorporate them into your menu.
A shot of entertainment
Sometimes, serving your food can be just as important as the food itself. Serve a meal that also entertains by hiring a chef to create customized rolls or a pastry chef who can whip up tableside. For dessert, set up a doughnut or cupcake bar. Or, for a guaranteed party starter, set up a tequila or wine bar, complete with a specialized who can offer tasting tips to guests.
Kitchen Mantra is the one-stop shop for you to provide the best wedding catering services. They offer party ideas, supply the material, and manage games, decorations, gifts, etc., all under one roof. Kitchenmantra ensures the host doesn't have to tangle with organizing and managing. We deliver a wedding filled with food, laughter, and the best services that provide an everlasting memorable experience for you and your guests.
---
---