Make Your Party a Success With High-End Catering Services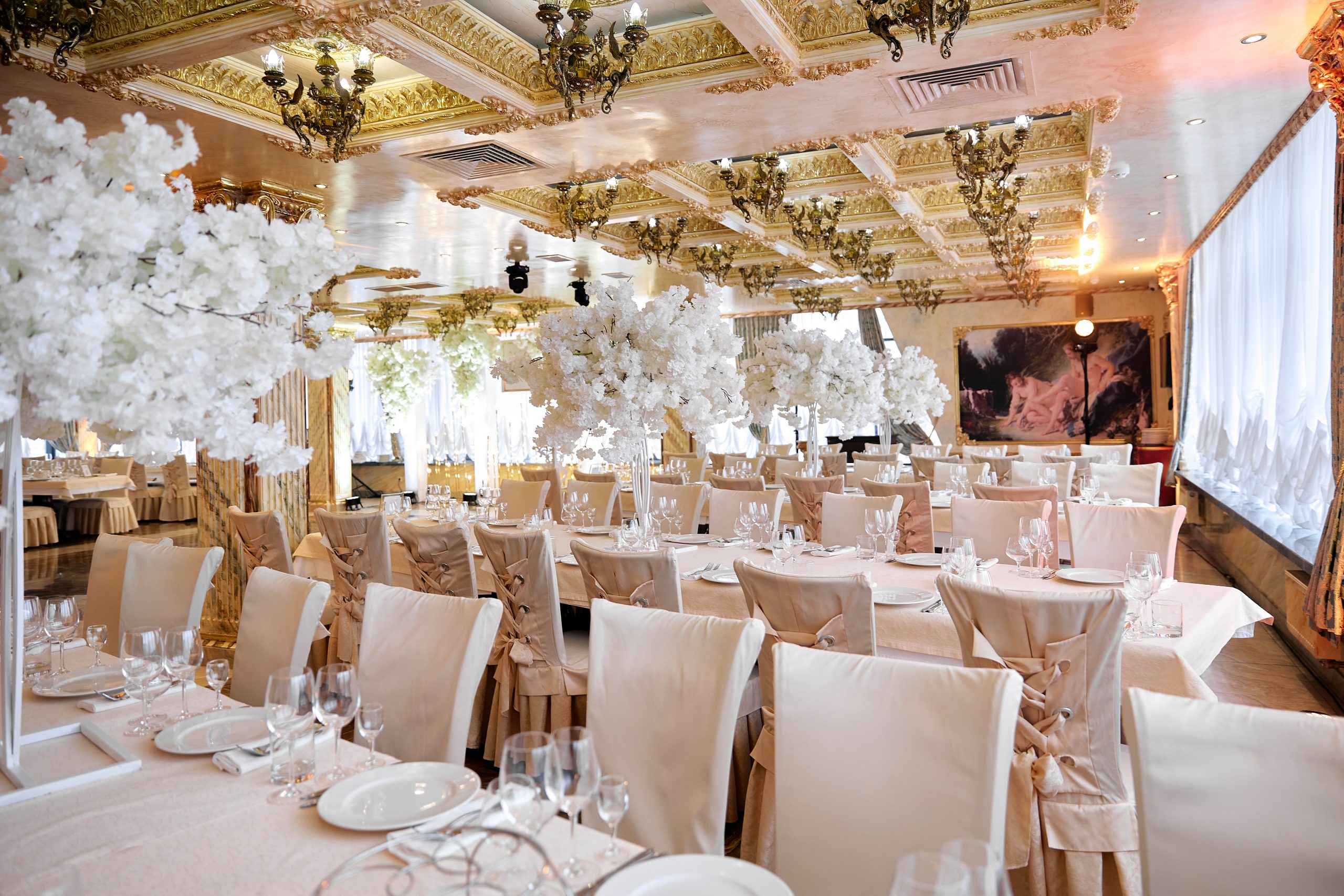 Food is the one thing that always remains common when hosting a party, corporate event, family function, birthday party, or any other occasion. The guests can appreciate the fancy decoration, exciting performances, or music, but low-quality food can degrade all your efforts in one go. Food holds the power to influence decisions; delicious food can easily delight anyone's taste buds and convenience them in favor of your benefit. So it is become reasonably necessary to invest in the best catering services to assure that guests don't leave disappointed and you can make a remarkable impression on them. Nowadays, numerous catering service providers are available in the industry, but picking the right one to make your party a big hit is difficult. Kitchenmantra is the one-stop-shop for you to provide the best catering services. They offer party ideas, supply the material, and manage party games, decorations, gifts, etc., all under one roof. Kitchenmantra ensures the host doesn't have to tangle with organizing and managing. They make sure to deliver a fun party filled with food, laughter, and exciting games that provide an everlasting memorable experience for you and your guests.
These factors will make you hire the best catering services to make your party a great success-
Make the first impression worth a million. 
There should be an appropriate presence of aesthetics to maintain beauty throughout an event. The best catering services guarantee that every food item is rounded off with the utmost care and will serve all purposes. A professional caterer, hence, carves a niche for your event apart from carving a niche for itself and the event.
Broad range of choices
If you decide to host the party on your own, then there would be a high chance of limiting the number of dishes. Hiring a catering service, on the contrary, has plenty of menu cards ready to fulfill the host's expectations. Detailing the menus makes it effortless for a host to end the search on the most suitable option.
Quality moments
The best catering services are experts at careful sourcing and deploying the workforce suitably. The hosts won't have to worry about a poorly staffed event or any other delays. They can make the best moments with their guests. Catering service providers specialize in keeping the last-minute concerns far away from the hosts.
Smooth workload and workflow
Driving the best results under pressure at a party becomes a smooth possibility with a professional caterer. Since the event is under professional control, it leaves no scope for cross-contamination, mismanagement, undercooked items, and other occasional problems.
Certain events, including liquor, may require permissions and other additional formalities. A caterer can offload the hefty tasks from a client's food hotlist.
Budget Criteria
The ones who have planned a party prior might get a rough idea of how to accommodate the guests. A newcomer may find it difficult, but you might not find the proper technique to design the budget for what comes your way. Hiring a caterer can help you in creating
---
---