Steps For Selecting The Best Catering Services For Your Special Event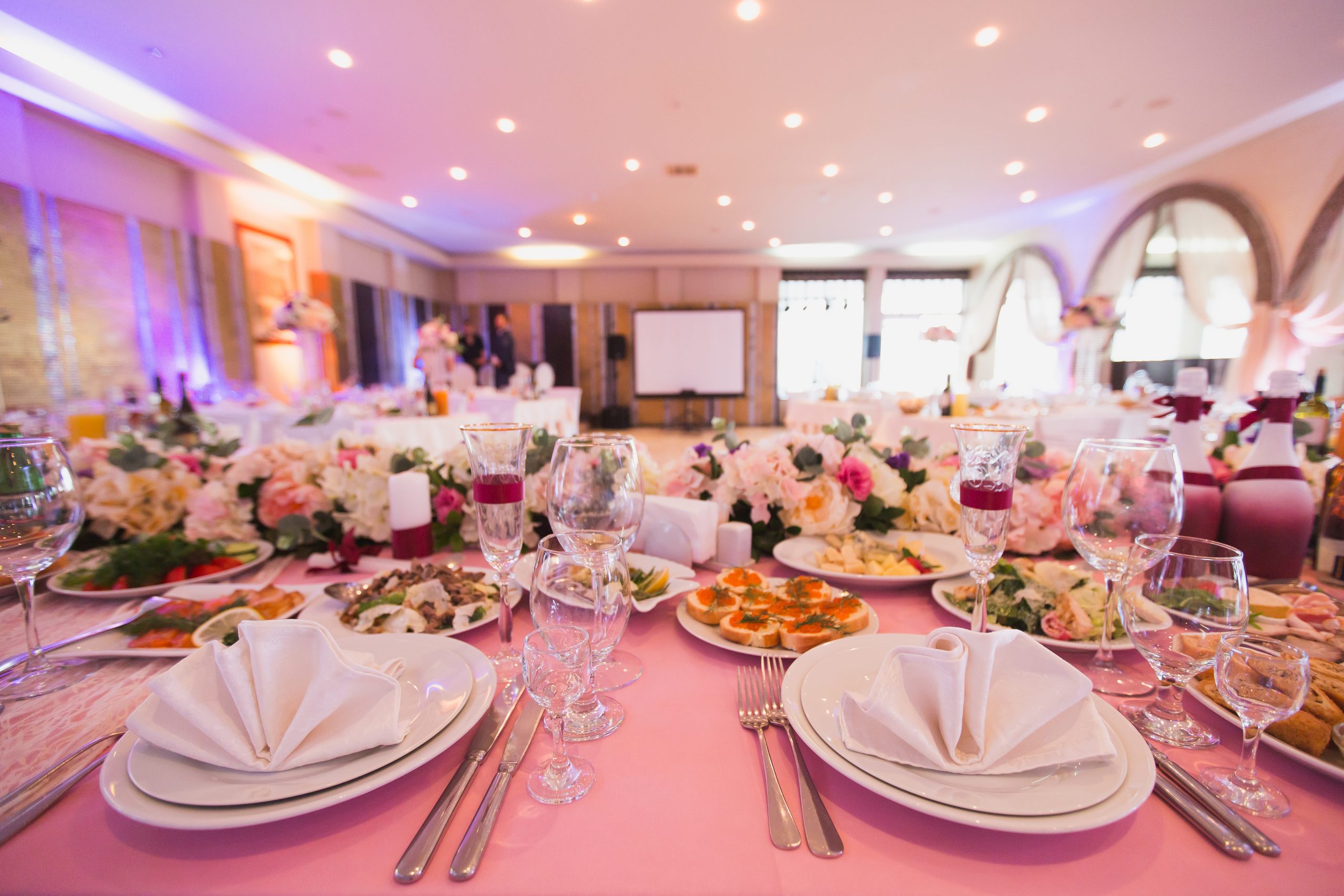 Imagine yourself sitting in a well-renowned food outlet, with a great ambiance where food is served with smiling faces. It is going amazing till now but what if the food is just tasteless and not giving you the right contentment for your taste buds. Every fancy aspect goes away when food is not able to make up to your expectations. Great catering can be an effective cover-up to any small mishap in an event, it will bid a happy goodbye to the people. Poor taste of the food carries the power to ruin a wonderful event too, so it is advised to pick the best caterers for a special event. It is not an easy task to pick the best catering service for your special event. So give it a proper time and thought before hiring the caterers for a special event. Here are some useful tips that can help you out with the catering services:
The amount you decide to spend on food and beverage can significantly impact how much money is left for other things. Organizing an event is not a cakewalk, it requires a lot of planning from deciding the location to the number of food items. So the foremost step is to plan what you want in the menu, by analyzing the price list and selecting the best option for your event. 
We know you want to add more and more varieties to your menu but always try to pick the dishes according to the event you are organizing. It will also help the caterer to serve you with its best catering service. Be specific regarding the food you would like served and your expectations regarding the menu and the service.
Research about Caterer's experience
A caterer that specializes in elegant, corporate affairs may not be best suited for a casual, outdoor barbecue. Experience with the type of event you are planning to organize is important​, try to avoid the mistake of automatically hiring a caterer that you have used previously for a different type of event. Also, talk to them about your needs, to align them with their experience.
When seeking business proposals, the general rule of thumb is to request three proposals for making the best out of the opportunity. The same applies when requesting catering proposals for your event, one can be really high, another one can be a neutral one but maybe the last one is your real jackpot.
If you want to put a stop to the anxiety you are facing regarding the food arrangement of your event, then tasting the food is always an option. It depends on the size of the catering budget and the type of event being planned, some caterers offer a tasting menu so you can get a taste of what they have to offer. So you can ask for a sampling of the proposed menu. 

Kitchen Mantra can serve you with a one-time solution for any special event. We assure you the best catering service experience with an optimum combination of royal and authentic tastes from different parts of the world, consisting of oriental, North Indian, and other cuisines. Kitchen Mantra understands your interests and suggests party packages accordingly. We are the best caterers that will make your day memorable with mouth-watering flavors and dishes.
---
---