Choose A Birthday Caterer That Will Make The Event A Success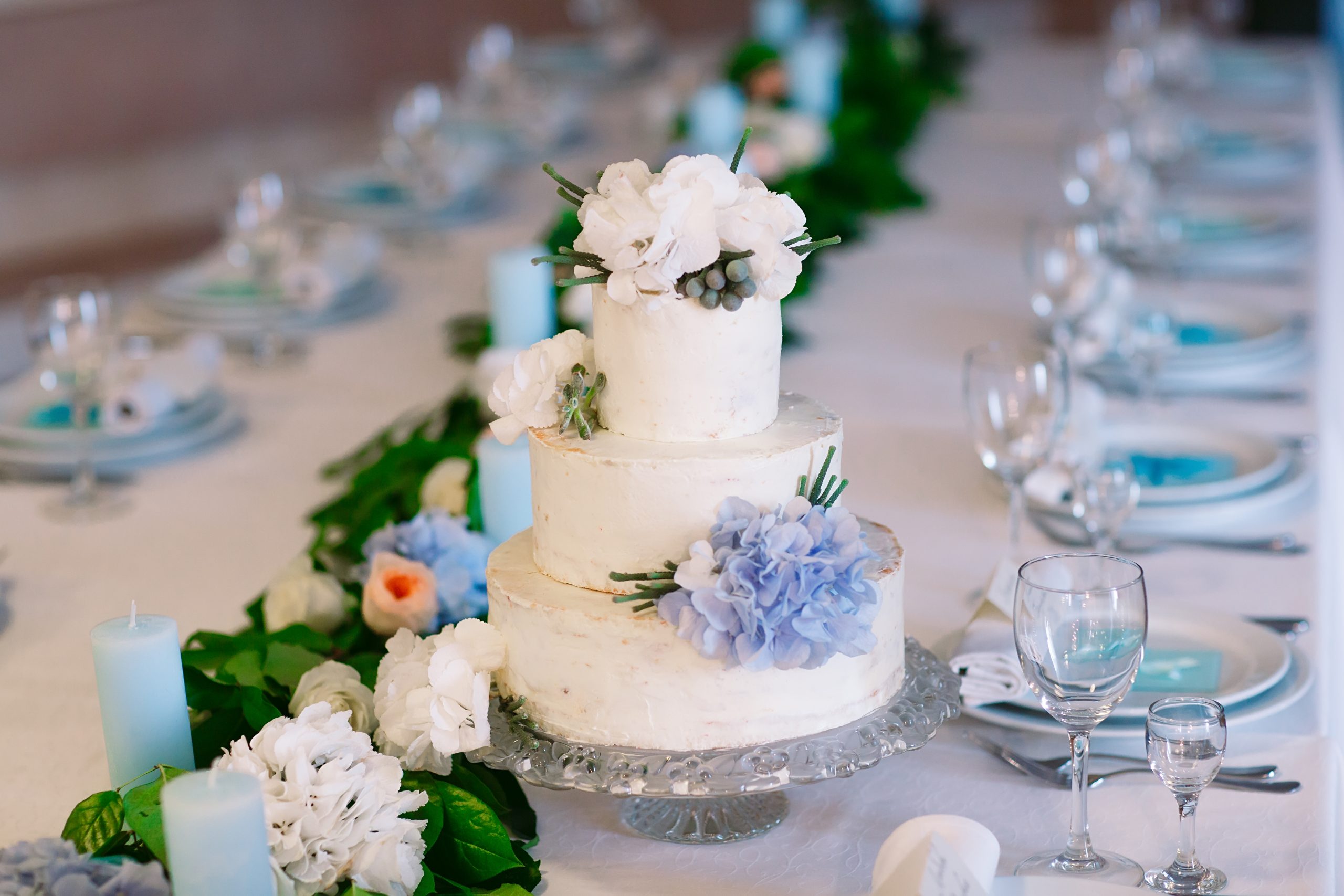 Every day holds meaning in different ways, but when it comes to birthdays, they should be considered unique to celebrate life and a year of getting wiser. You can plan it in your desired way, want to keep it a low-key, intimate celebration, or throw a birthday bash. Birthdays are the occasion you always look forward to in a year, no matter how old you are! Birthdays celebrate a person's life and should be cherished as a special moment. To make it more special, we throw amazing birthday parties. But while party decorations and music add colour to the birthday party, food is still the most important thing to consider. The decision lies in your hands, but no matter how you want to shape it, one thing that will be common and catches the light is 'food'. Any event or occasion requires the best quality of food that can make your guests' experience memorable with delicious dishes and drinks. Good food channelize more life to the party. As the party host, you would want the food to be excellent for your guests, for which you can rely on birthday party caterers. We know planning your birthday party can get overwhelming. So here are some advantages that you can enjoy while hiring a catering service for a birthday party-
A New  Experience
Many birthday party hosts are known to over-cater because they assume their guests have only come to enjoy the excellent food. It is essential to realize that your guests are not an army of starving soldiers. Birthday catering is all about precisely planning the event and the menu and serving it as perfectly designed. You do not need to settle for sandwiches and a bowl of crackles. As experienced caterers, we will be ready to tend to your needs no matter your requirements.
More Decisive
Birthday party caterers plan the whole event to not burden you with the responsibility of making important decisions. As the best catering services in Noida, we set up a planning meeting so that you can avoid making careless last-minute decisions on different aspects of the birthday party.
Perfect Birthday Cake
Outsourcing different caterers for the food and cake can be pretty expensive. Why not choose caterers who can do it all? We are well-versed in all things catering and will ensure you enjoy a worthy slice of cake and cupcakes. As this is the event's highlight, great birthday party caterers provide that you will have an equally great cake to match the occasion. If you do not wish to have one big cake, you can enjoy cupcakes, which are easier to serve.
Dynamic Service
When planning your party individually, many intricate details may be forgotten. A great menu may make an impression on the adults, but you may forget that the kids also want to enjoy the food. Birthday party caterers ensure that treats are available for the toddlers to enjoy. Catering provides an all-around eating experience for you and your guests.
Kitchen Mantra is the one-stop shop for you to provide the best catering services in Noida. We offer party ideas, supply the material, and manage party games, decorations, gifts, etc., all under one roof. Kitchenmantra ensures the host doesn't have to tangle with organizing and managing. We deliver a fun party filled with food, laughter, and exciting games that provide an everlasting memorable experience for you and your guests.
---
---