What Professional Wedding Caterers Can Do for You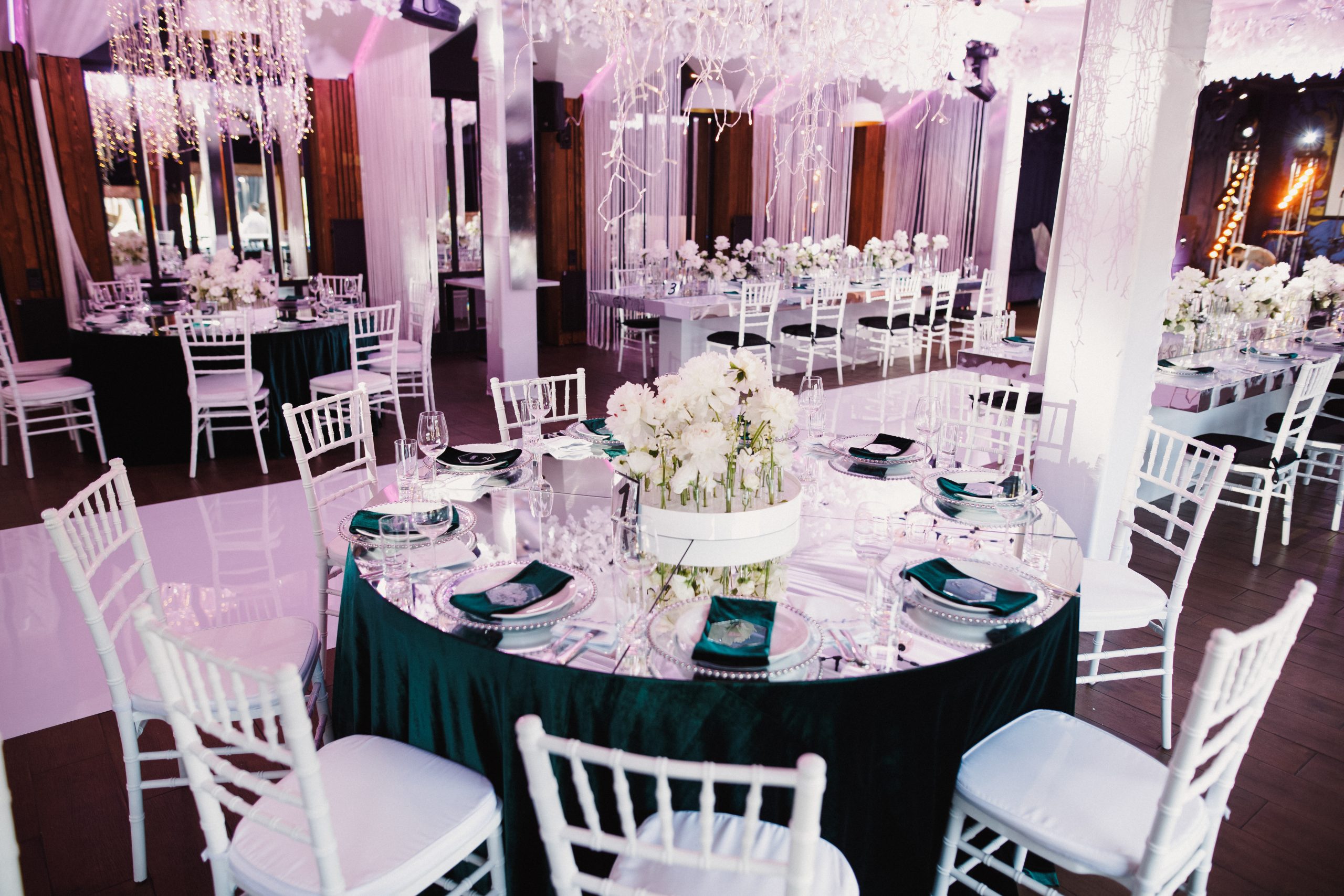 Weddings are no less than a huge festival in India, they are meant to be celebrated in the highest spirit. Planning a wedding involves a lot of brainstorming along with loud music, entertaining dance, colorful decorations, rituals, amazing clothes, and above everything exotic food. Everyone can easily forget about all the fancy preparation and aesthetics but one factor that makes your big day special in everyone's heart is the taste of the food. This intricate ceremony requires a wedding caterer that can serve the food up to your expectations and preferences. Weddings in India vary regionally as per the preferences of the family and bride and groom so a lot of emphases is given to the food served at a wedding. Kitchen Mantra is the best caterer in Noida, outshining everyone in the industry with their catering for wedding functions. But if you are still in the doubt about hiring a wedding caterer then look after these benefits to make a rational choice:
A wedding seems fun when you have to just attend it but for the host, it is the most stressful task ever. It involves a lot of responsibilities from looking after all kinds of arrangements to pleasing everyone is not at all easy. A wedding caterer will take care of the food arrangement, minimizing your large portion stress.
A wedding caterer knows about all the latest trends in the market and can suggest to you the best package that will cater to all your needs. They can provide you the useful insights to make the right choice for the menu. They have the capacity and capability to offer authentic and diverse dishes from all around the globe.
A wedding caterer knows how to keep all the guests satisfied with the right selection of the menu for the event. After considering all your requirements, they will plan the meals for the Pre-wedding party, Engagement, Sangeet, Mehendi, Pool Party, Cocktail, or anything else.
While accessing catering services, you will receive the best kind of setup including tableware and cutlery. Everything will be designed according to the theme of the event, adding a fancier look to your wedding. Wedding caterers make everything more eye-pleasing by keeping the right proportion of minimalist and loud factors. 
Balance in service and food
At weddings, guests love indulging in little treats as they walk around. A wedding caterer helps you in serving quality food at a wedding along with the great service, guests will enjoy and acknowledge the efforts of the hosts. So it helps you in striking the right balance between the services and food.
There should be no doubt or second thought while considering a wedding caterer for your big day. If you are looking for a flawless and memorable celebration then you can rely on Kitchen Mantra, we will closely take care of your budget and requirements.
---
---