Caterers in Noida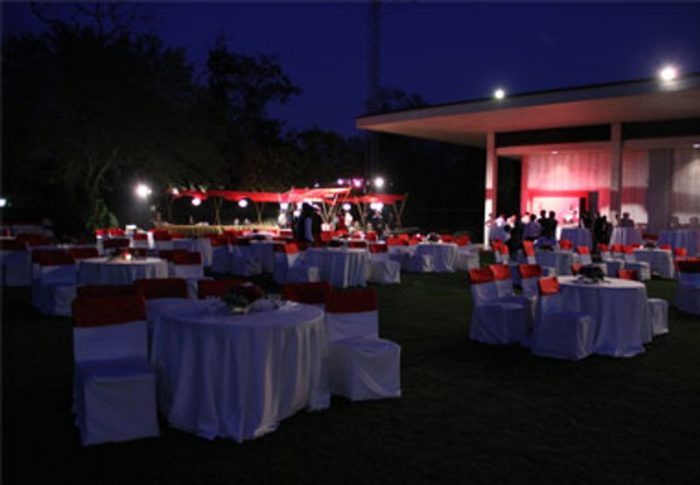 Catering food is the business of providing meal service. A caterer is a person that transports, organises, and prepares food for customers, usually for special occasions such as weddings, celebrations, and other large-scale gatherings like business meetings. They prepare and serve the meals as well as clean up afterward. Not only will an experienced caterer in Noida provide a diverse range of cuisine and service styles, but we will also ensure that the guests are entirely satisfied while they are eating. On any occasion, there is always a small group of people who have dietary restrictions. A good catering company will ensure that each and every visitor is adequately taken care of. Kitchen Mantra, the best caterers in Noida, will provide high-quality services.
Your caterer will handle much more than just the meals. They will not aid in the timing of the event or the flow of the supper. They will also give all of the necessary items. The professional budget caterers in Noida will have all of the necessary equipment and know-how to properly prepare the meal. Catering will take up a big portion of your expenditure. When choosing caterers in Noida, think about your selections carefully. You can save a bunch of costs by purchasing a package. Appetizers, salads, main courses, and desserts, as well as coffee and beverage service, are included in the widely offered catering packages. Request sample menus from the caterer if they offer several packages to evaluate which one best meets your needs. To prepare all of the items for your event, the caterer has to know your menu choices by a certain date.
Kitchen Mantra, an experienced catering service in Noida employs an enormous staff to handle a number of jobs throughout the event or occasion. On the list are cooks, serving crews, supervisors, and others. If you want to impress your guests with good service and tasty food, work with a skilled and experienced caterer in Noida like Kitchen Mantra. Another consideration is that they keep a high standard of hygiene and sanitation. You, as the host, will want to provide food that has been cooked in a sanitary manner because we all value our health. The option to choose from a broad menu of foods and beverages is one of the most essential advantages of choosing a professional caterer. Kitchen Mantra is a wonderful alternative if you're seeking Caterers in Noida. Our specialities include delicious meals and cost-effective services. We also update our menu on a regular basis. As a result, we are without a doubt one of Noida's best caterers.
---