5 Ways Professional Caterers Help Arranging Best Corporate Event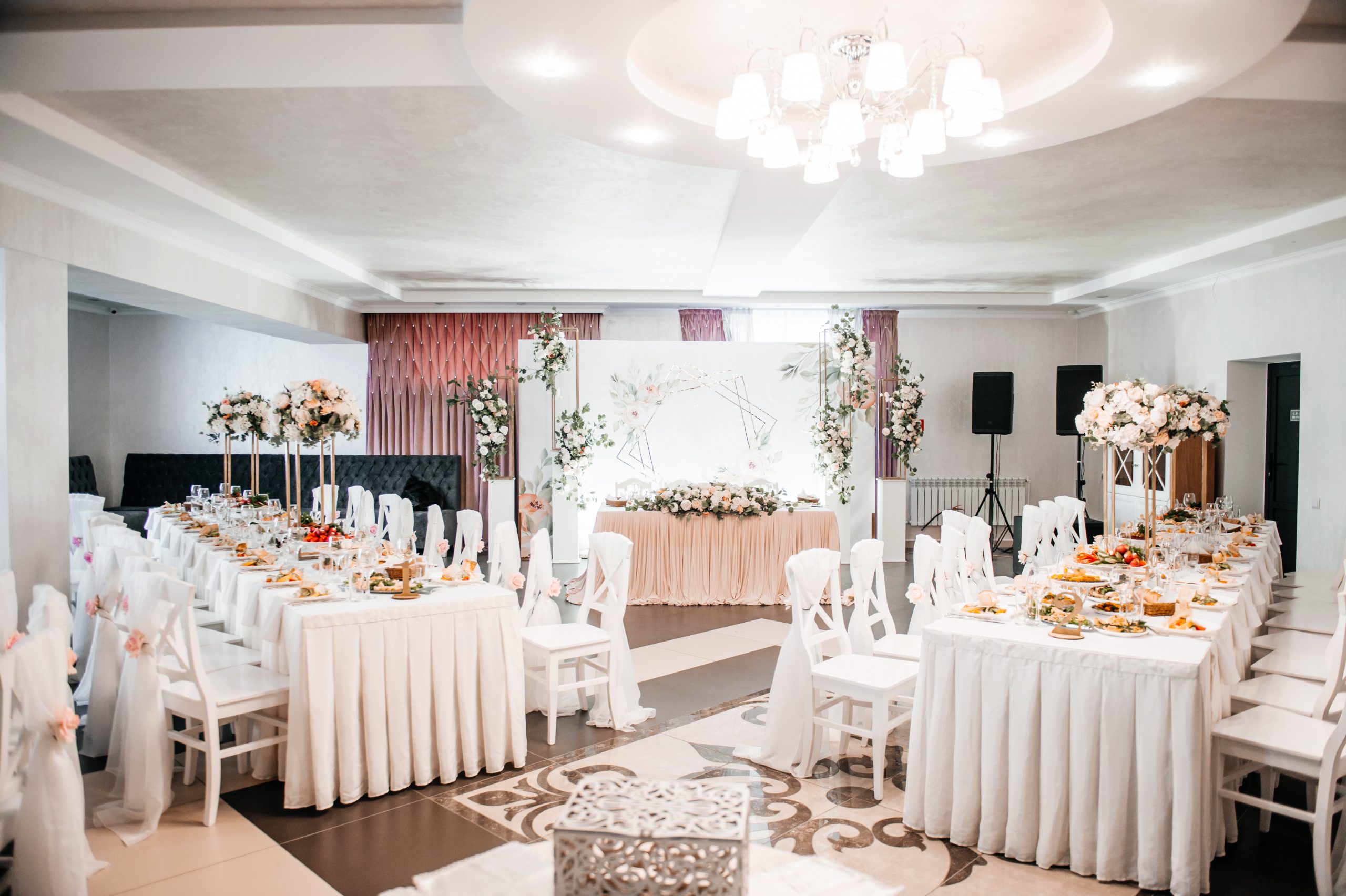 India is a land of multiple favours and tastes; making everyone contented with the food delivery is not an easy deal. Corporate events comprise people from various backgrounds already invested in rational discussions and brainstorming, so only mouth-watering food can satisfy those minds. But imagine, there is no proper arrangement of catering that can even result in losing the deal. Professional caterers are gleaming saviours here that are accompanied with industrial experiences, appropriate skills and knowledge to serve the guest adequately. Kitchenmantra is one of the best corporate caterers in Noida, profoundly known for offering quality meals prepared from high-quality raw materials with the Best Chefs in the industry. They specialise in catering for corporate events with customised menus created based on staff preferences and requirements. You can enjoy various advantages by hiring a professional caterer; a few are mentioned below –
Hiring a professional caterer ensures that your event stands upright on all the safety standards; they try to match your reputation standards. All the cuisines are prepared in an adequately sanitised environment and follow all the safety requirements. This reduces any chance of raising health hazards to the health of your guests, protecting them.
Organisers of an event already have the stress of planning, sending invitations and finding the perfect venue. So there is no need to take the stress of arranging and preparing the catering yourself. Hiring a professional caterer can save you the time and stress of worrying about the food. You have to look after the menu and the type of food you want, and they will take care of the rest.
By hiring a professional caterer or chef, you can be relieved about the quality of the food as it will be of the highest standard. With the higher quality food, you can crack up the deal easily as it is the easiest way to impress them. The quality of food at an event can make or break the event. The quality of food makes your guests enjoy the event.
Some professional caterers also provide waiting services along with quality food. There is no better way to impress your guests than having them stay hand and foot! Catering for corporate events does not just include providing food and drink; they also provide waiting staff to ensure your guests are looked after.
Your event shouldn't be limited to varieties in the food, as you will host individuals from different backgrounds and preferences. It is impossible to fulfil everyone's specific needs, but including types can bring the magic to your event.
---
---