Top 5 Reasons Why You Need Birthday Party Catering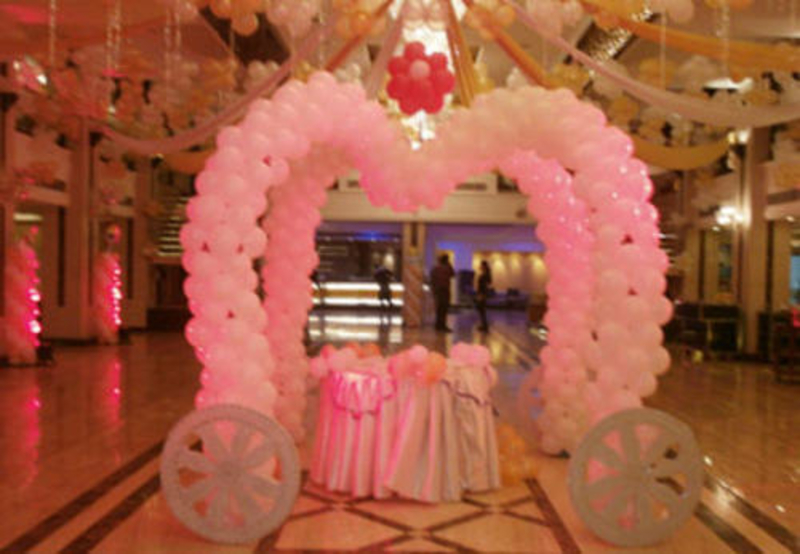 Birthdays are marked as an event and a milestone. This special day calls for a celebration in your name. Naturally, being the center of the spotlight, it is not an easy job to carry out the smooth flow of work behind the scenes which is where professional catering comes in. There are numerous reasons why opting for a professional caterer for a birthday party is the ultimate choice. From planning to serving and creating an overall experience for the event, caterers have covered it all. This article will help you better understand why it is better to choose a caterer for your special day.
It is an overall experience: An experienced caterer will strive to fabricate an entire experience for your birthday party. Kitchen Mantra aims to provide finger-licking cuisines and make your birthday party a day to reminisce. Catering offers you more than just food. Adding to the benefits, a catering service will cover serving and help you pre-plan the entire menu as well. This way, you don't have to worry about serving your guests and can actively enjoy it too.
No stress: A catering service will carefully plan out the possible cuisines for starters, main course, dessert, and beverages as well. You don't have to get worked up about cleaning up before or after. It is always better to have professionals to carry out the heavy work because they have experience of catering to birthday parties and other events.
Open bar service: This service completely depends on the age group of the audience attending. Apart from that, an open bar service is a suitable way to go. The options with alcohol are vast. If it's an evening get together, top it off with cocktails or any drink of your choice.
Presentation: You have the perfect menu for your big day, it has variety and covers every component to gratify taste buds. However, curating a wholesome menu isn't enough. Aesthetics and presentation are just as imperative as music and decoration for your party. People eat from their eyes as well. If the food looks pleasing, the anticipation of how it tastes will build up among your guests. Hiring an experienced caterer who is aware of the importance of the presentation of food along with it being high quality is the way to go. If the meals appear to be mouthwatering, it makes them more enjoyable.
Variety: Catering to a birthday party requires careful consideration, admittedly. Though, experienced professionals make it less of an inconvenience for you. Having a variety of cuisines on the menu makes your day memorable for your guests too. It's no secret that food is the way to the heart. The guests in presence can have a range of desires. With Kitchen Mantra, Chinese and Mughlai remain the unbeatable trendy preference and can be accompanied or replaced with Mexican, Italian, Thai, etc. Also keep allergies, vegetarianism, non-vegetarianism under contemplation prior to sealing the deal on the menu.
---