Best Outdoor Catering Services in Noida for Diwali Party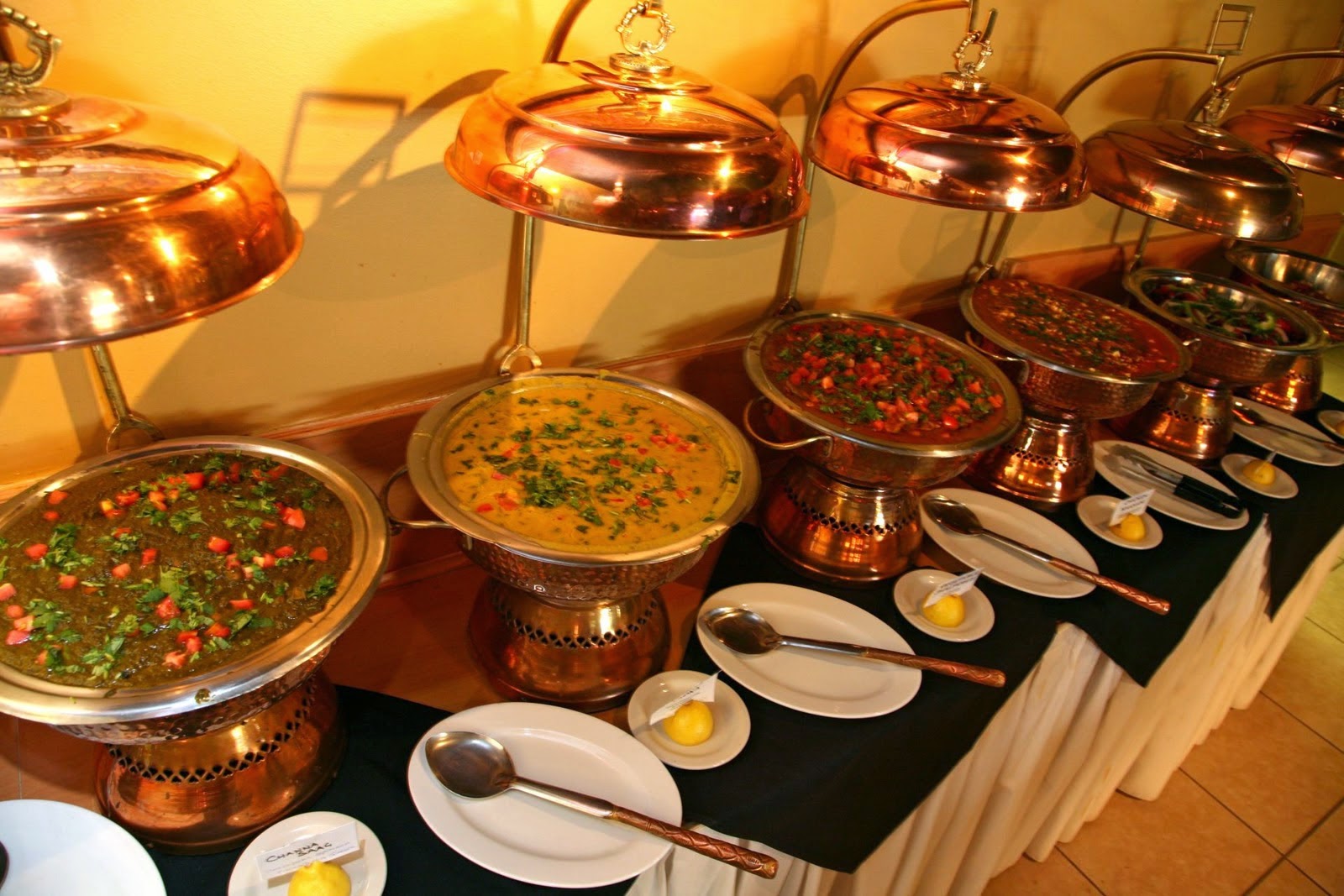 Every good event needs a good catering service to be successful and with Diwali knocking at our doors, everyone is searching for the best in the field to level up their outdoor party. Here, in Noida, there are innumerable catering services doing their jobs but some of them are good, some are not up to the mark and some are amongst the best.
However, the one we are going to talk about today falls in the third category.
Kitchen Mantra is one of the prime caterers in Noida region.
Established here under the brand of Kwality Restaurant Jamshedpur way back in 1958 Kitchen Mantra promises to provide a quality dining experience to all its customers.
Kwality Restaurant has been maintaining its legacy since its establishment and Kitchen Mantra is all set to continue the same in Noida.
With a multifarious menu, the Restaurant has set its mark in the catering business.
Though not available for breakfast services, Kitchen Mantra offers its customers brunch, lunch, and dinner.
And today, we are going to have a look at the delicious menu of the Restaurant!
However, before delving into the list of delicacies it is important to understand why Kitchen Mantra is a cut above the rest and different from its contemporaries.
The reason lies in its origin.
Originating from Jamshedpur, under Kwality Restaurant, Kitchen Mantra specializes in Indian food. Every dish in the restaurant will be served to you with a unique touch of our culture and the restaurant beholds the secret behind it.
Now that we are aware of the specialty, let's dive.
First comes brunch, then come lunch and dinner comes at the end.
In Brunch, these are what you can have:

Veggies: In veggies, you can have samosas and roasted cashews

Fruits: There are fresh berries, seasonal fruits, and honey yogurt

Salads: Various types of mixed salads have chicken in it
Pancakes: Various types of pancakes with flavoured syrups and butter
Apart from these, there are various types of bread, tortillas, nuns, and whatnot.
And in dessert, you have four different delicious options. Choose what suits you!
You must be thinking, who plans heavy lunch parties for outdoor parties in Diwali? But, nothing is out of the box now!
Kitchen Mantra has its self-designed light lunch menus for its customers, so without worrying about overeating enjoy the restaurant's best catering services on Diwali.
Moving on to the dinner menu~
Snacks, salads, main course, soups, desserts, you name it, and Kitchen Mantra has it all. In addition to this, they have their special drinks to level up your party!
So, if you live around Noida and are looking for the best caterer in town to make your outdoor Diwali Party one of its kind, then Kitchen Mantra is what you need to contact.
To make it easy for the customers, in addition to over the phone booking and physical booking, you can now order whatever you want online! They will deliver everything to your doorstep with the best packaging you could ever ask for.
On that note, I end my article here today and wish all my readers a very happy and safe Diwali!
---