Advantages of Hiring House Party Caterers in Noida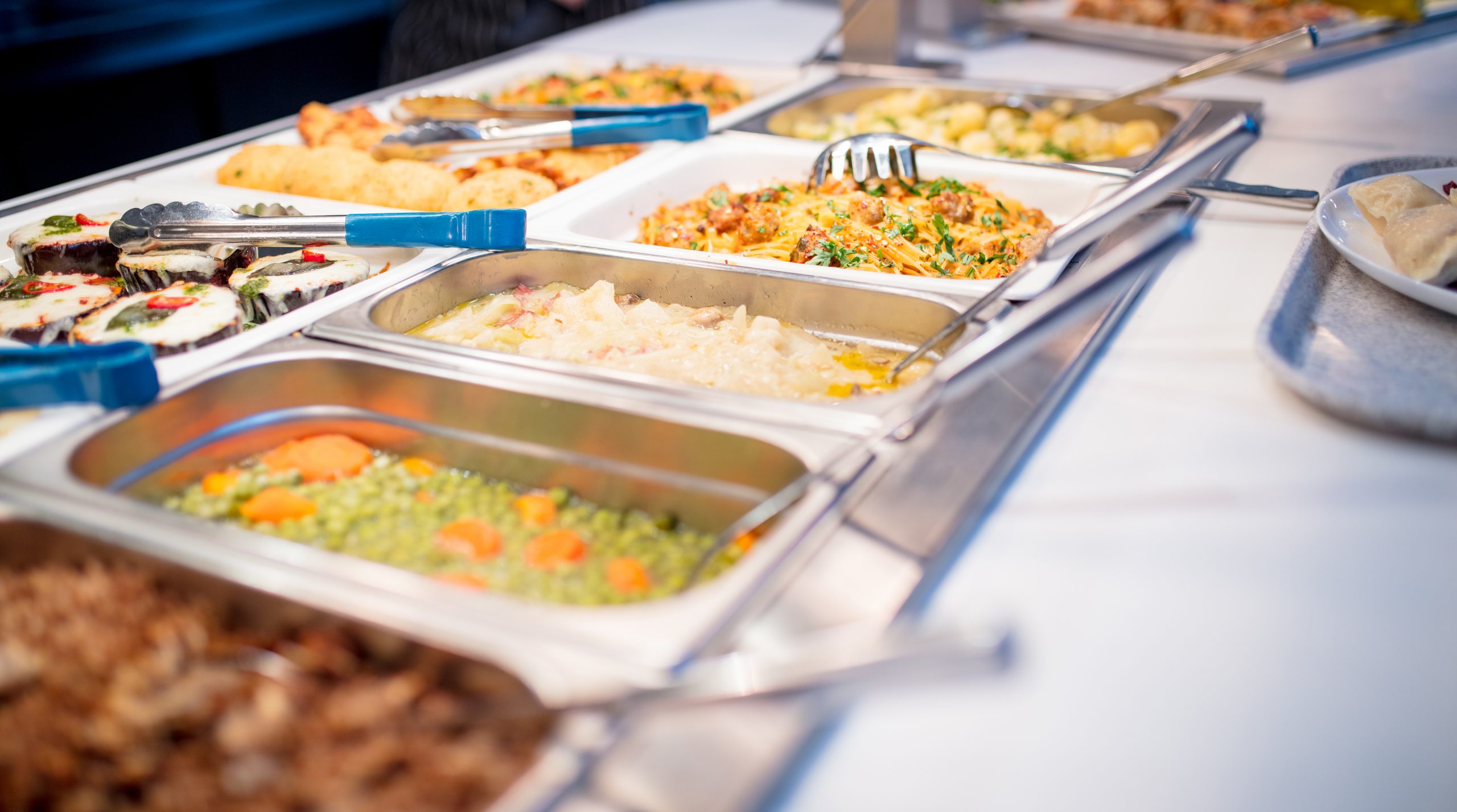 Hosting a house party is the safest way to have all the fun. However, the question remains: how can we continue to party at home while making it a memorable and enjoyable experience? When it comes to hosting a house party, you want to make sure that everything runs properly, from the food to the decorations. The majority of guests will anticipate a superb meal as one of the highlights of their time. True, most people are now staying indoors, and throwing a house party is the finest and safest method to do so. Cooking a variety of appetisers and meals for a small gathering, on the other hand, can be a chore. The good news is that house party caterers can be contacted for catering services. We, at Kitchen Mantra, are proud of the fact that our house party catering in Noida provides great culinary talents in serving regional and international cuisines. Our catering services for house parties are available in all areas of Noida. We're going to share some advantages of hiring a house party caterer in Noida that will help you through it and impress your guests.
You'll Save Time: Consider how much time and effort you'll save if you don't have to plan, prepare, or cook the items that will be offered to your guests. All of this can be avoided by hiring house party caterers in Noida. Time is valuable in every situation. This is why, when there are more essential problems that require your attention, you won't have to spend those moments organising the menu, going to the grocery store, preparing, and serving the food. Allow the experts to handle this. A dependable house party caterer will have all of the resources and equipment needed to pull off a flawless event. When it comes to the menu, they'll handle the majority of the work, leaving you free to focus on other vital aspects of the event.
Professional Behaviour: Food presentation is an important part of a wonderful dining experience, and you can count on skilled house party caterers to provide. They'll make sure your cuisine is arranged and served to your guests in a way that everyone will like. You won't have to worry about cleaning up after the event if you employ a professional house party caterer in Noida. Consider your budget, time, and how you can get everything done in a practical manner while planning your next house party. Allowing specialists to manage the food parts of your house party will free you up to focus on other aspects of the planning, enjoy the party, and spend quality time with your guests.
Food for Soul: One of the most significant advantages of choosing a catering company is that they can provide a diverse meal selection to accommodate any guest's preferences, tastes, or dietary restrictions. You can change the cuisine options whenever you want without having to keep to a set menu. A house party catering service will allow you to customise the menu based on your theme or the sort of event.
---