catering for religious ceremonies functions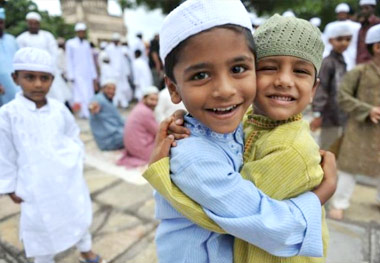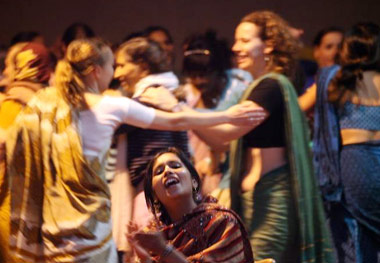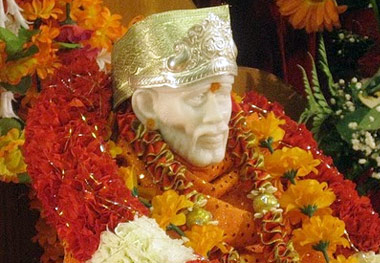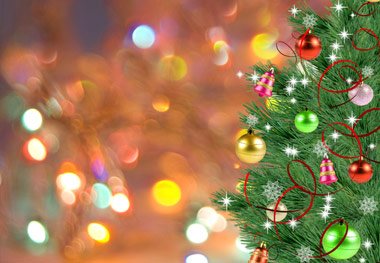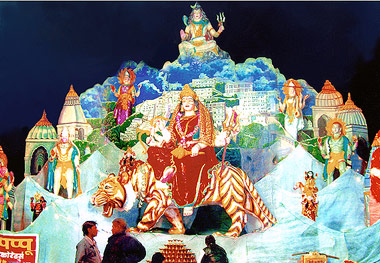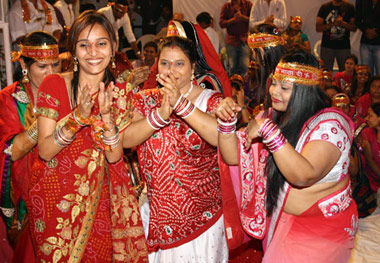 We at Kitchen Mantra believe that catering for religious ceremonies in Noida requires the utmost special care of quality and preparation of food. Counted amongst the most experienced caterers in Noida, our team of skillful professionals understands the sensitivity and concerns for our guests, and food is customized as per individual requirements. Kirtan, Sai Sandhya, Eid, Christmas, Jagran, Mata Ki Chowki - you name it; we host events and catering services in Noida for every get-together irrespective of the number of guests.

We are the best hygiene catering company that's a one-stop-shop for all your catering requirements for any religious event in Noida.