catering for cocktail party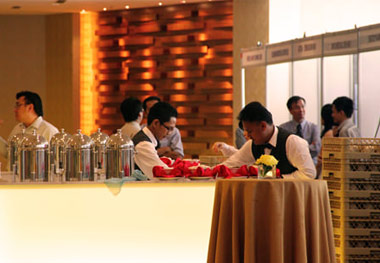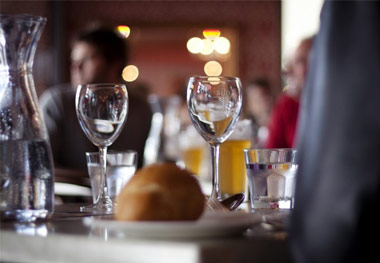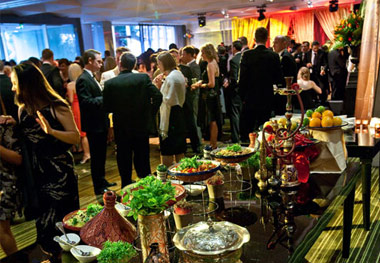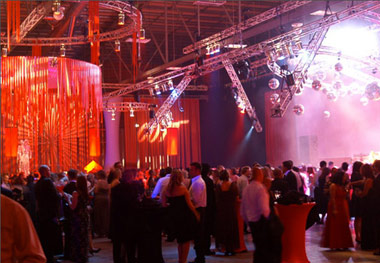 Kitchen Mantra invites you to celebrate life with fabulous food, wine, and friends in the comfort of your own home or at a venue of your choice. If you enjoy entertaining and eating delicious food but don't have the time or inclination to prepare a gourmet meal or cocktails, allow us to welcome you as a guest at your own party. Our renowned catering service for cocktail parties makes sure that your party is a success. One of the most experienced caterers in Noida, we believe that pre-planning is the secret to a hit party. We closely work with the client in making sure that everything, right from the timing, dress code, drinks and the delicacies served are pitch-perfect to give the guests an experience they have never had before.

We will come to your home, prepare the food, bring a selection of wines, set the table and the ambiance, serve you and your guests, and make sure to clean up after the celebration has ended. So if you are hosting a cocktail party in Noida then give us a call on +91 9311172008/2009 to get more information.